Our Creativity Designs
A Key to Your Business Achievements
TESTIMONIALS
"Jenny provides great support from the start of the project till the end. The website design was in line with what we wanted. With her technical expertise and design abilities, her patience and ideas always make the website looks better. Her after sales service never fails to come forth when we encounter issue. In addition, always give us quick response responsibly which helps us when we are rushing to launch new menu and so on. We appreciated both herself and her team for their efforts and time, and we highly recommend Jen Studio."

Mr.Shin Matsufuji, Chief Operating Officer, Dining Innovation Asia-Pacific Pte Ltd

"I started my company in 2017 and then being a start up, prudent usage of fundings for everything seem to be of paramount importance to me. Jen Studio came into mind immediately when I was searching for a web builder simply because they truly put your interest first. Before with the physical work of designing and building the web, Jen Studio will put in the effort to seek your preference, understand your requirement. What impressed me the most is they will recommend options are truly beneficial for you, and never the "more expensive, the better" type of options. I'm glad I found Jen Studio, and will definitely work with them as long term partner for my company."

Mr.Benjamin King, Benjamin King Photography

"Jenny and team has been very efficient and accomodating to my requests during the website design phase. Any queries were attended to promptly. Job well done!"

Dr. Ho Rui Ming, M-Aesthetic Clinic Pte Ltd

"We had the pleasure of working with Jenny as she assisted us designing our business logo and also the food menu & business card. Jenny not only has a great eye for design and conception, she is also very accommodating, patient and gives honest helpful feedback. She didn't skip a beat when we requested several changes during the process of all the jobs. Jenny has the perfect balance of extraordinary talent and business acumen to help you define your company brand. I would highly recommend Jen Studio for their great service! "

Ms.Karin Lee, Mian Jia Pte Ltd
WHAT WE DO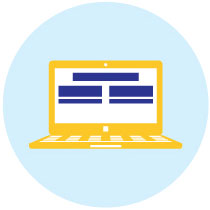 Web Design
Web design is one of the most important element for your online presence. It is where you can makes your business appear to be the obvious choice through a crafted website that tailor-made for you.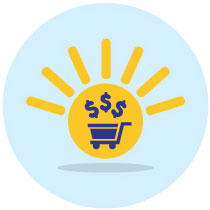 E-Commerce
E-Commerce is a place that allow your shop to be open 24/7 and give your clients to purchase not just during regular store hours but throughout the day. Let\'s start your business online now and make more sales.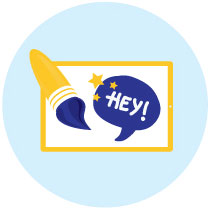 Graphic Design
Graphic Design is a visual communication using various graphic elements and tools. It is everywhere. A good graphic design will helps you to convey your message clearly and effectively to the audiences.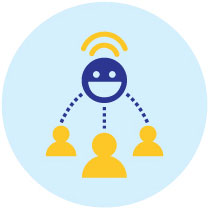 Online Marketing
With social media, you can have a good head start and expand your business. Digital marketing is not only cost-friendly, and also offers greater opportunities to build a brand and reach out to potential customers.