ELITE WORKOUTS.
TOP PERFORMANCE.
TRAIN WITH US AND GET INSPIRED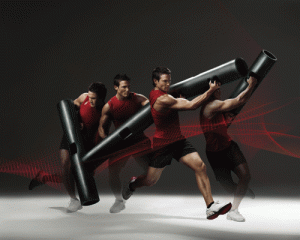 ViPR
Vitality, Performance and Reconditioning (ViPR) bridges the gap between cardio and strength-training. This new conditioning exercise combines full body movement with additional weights for a total workout that enhances overall performance.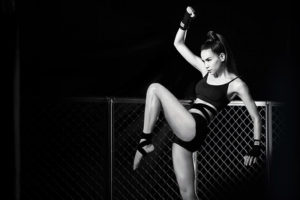 KICK-FIT
Essentially a mix of boxing, martial arts and aerobics, Kick-Fit is anything but a routine workout. The wide variety of movements in Kick-Fit guarantee an explosive and exciting training experience that engages every part of the body to burn a large amount of calories and build lean muscle mass.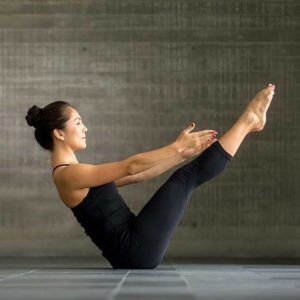 BIKRAM YOGA
Rather than offering different types of yoga, trainers At INSPIRE specialise in this one type that involves working through an unchanging sequence of postures in a heated room (40°C). Bikram yoga is designed as a rejuvenating exercise that trains focus and endurance, as well as strengthens muscle core groups throughout the entire body.
MOVEMENT TRAINING
A fun, dynamic programme that uses gymnastics and acrobatics to condition body strength and train mobility. Clients learn wrist conditioning and breathing patterns to develop their first handstand, as well as improve strength and flexibility through a floor work concept called Locomotion – made of 1,200 different elements ranging from low gait, inversions to gliding patterns and animal locomotion.